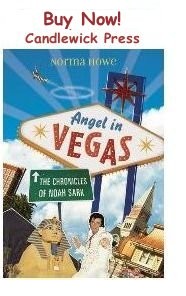 Read More.
Hello, and welcome to my minimalist website. As you can see, it has just four links and no moving parts - something like a Denny's Grand Slam.
Writing is not a full-time career for me, and I rarely visit schools to enlighten students or push my books, and most certainly never for money. I've always believed that if my books can't speak for themselves, nothing else should -- least of all me, since I'm extremely opinionated, unbelievably sarcastic, and, worst of all, excruciatingly boring.
However, I do my best to make my books as entertaining as possible (always eschewing the supernatural in all its overworked forms) and I write only when I believe I have something to say. So far, that strategy has resulted in eight young adult novels and two short stories.